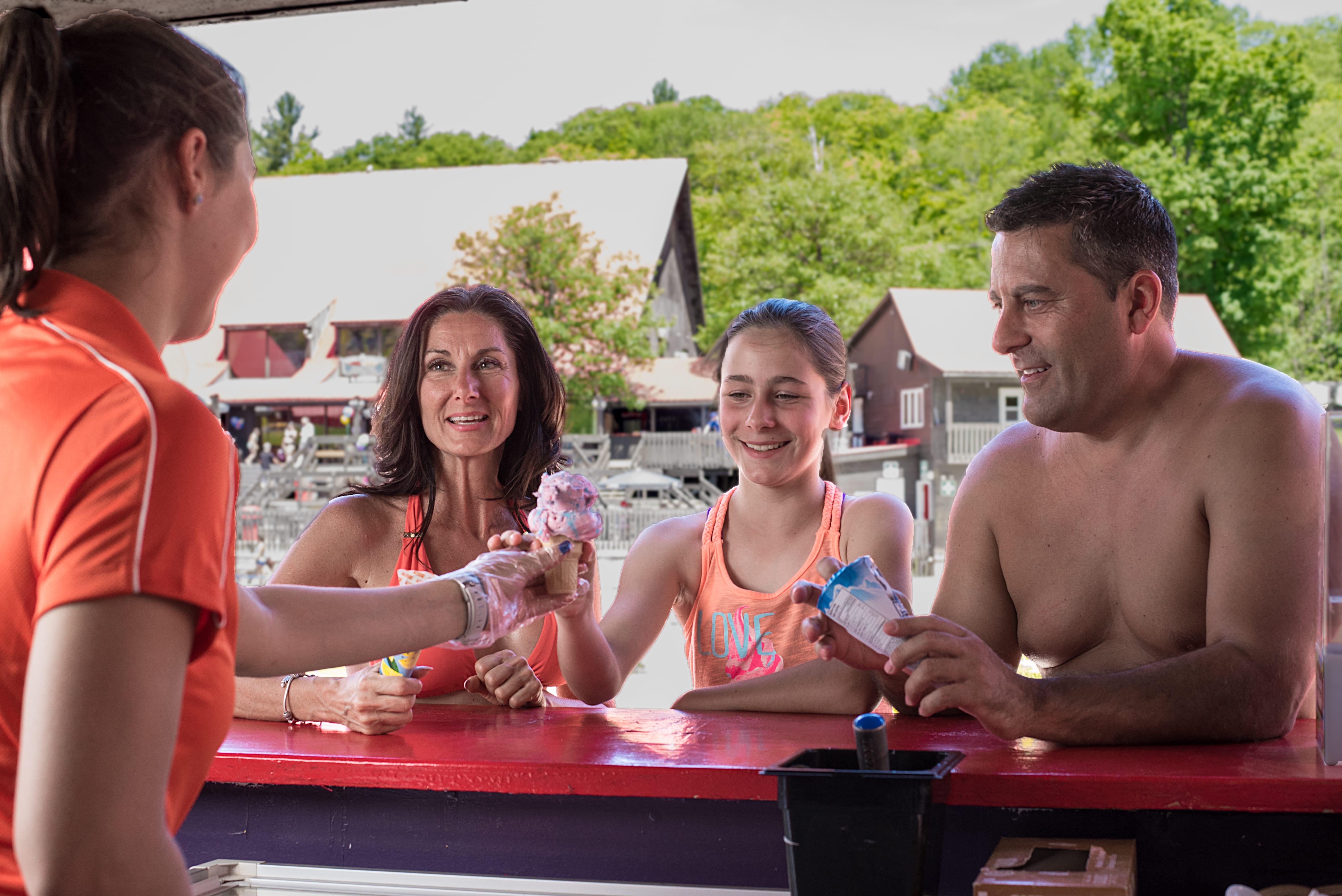 By filling out this survey, you will enter a draw for a chance to win a $100 gift card valid at Mont Cascades!
Deadline to enter the draw: September 2, 2016. The draw will take place on September 3, 2016.
We want you to be satisfied with our services. Your feedback is important to us so we can improve and better meet your expectations.